What the hell is Guillain-Barré Syndrome?: A game... →
whatthehellisguillainbarre: We fought a battle last week. It continues, but we're winning now. Few know about it, and many of those who do have little idea of what it really entailed. We wanted a way to share what happened with family and friends, partly to explain in advance why Andrew is now walking with a cane or why his…
Pulling My Head Out of the Electric Oven →
"..the heart I have easily breaks when the hope I have fails." - Natasha Guadalupe 
3 tags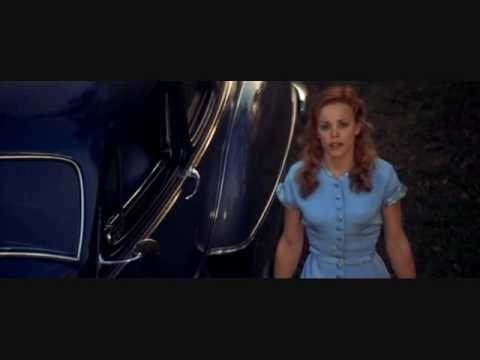 4 tags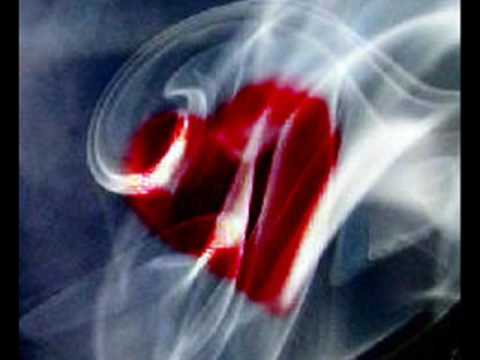 "The best moments in reading are when you come across something – a thought, a..."
– ― Alan Bennett, The History Boys: The Film
5 tags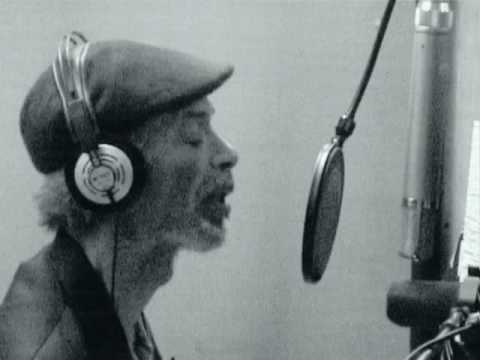 6 tags
Writing & Listening to Good Music →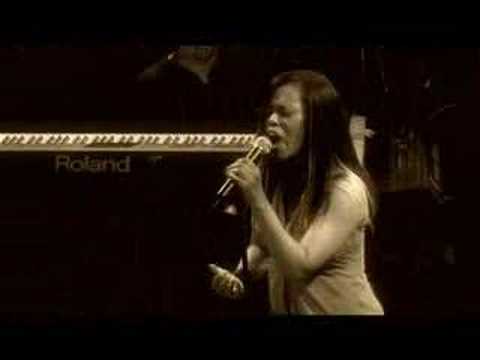 "I like writing better. Because I don't have to wear makeup, I don't have to be..."
– Fran Drescher (via mayflowerinc)
7 tags
9 tags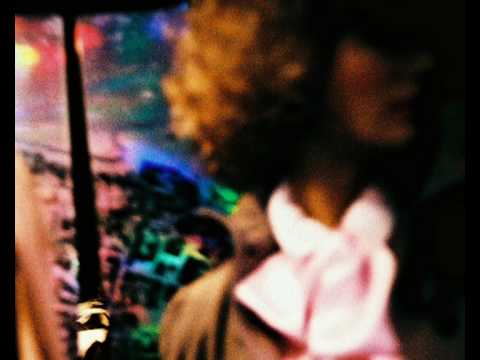 8 tags
"Why I Write: I write because as I see and feel both pain & love, I want and..."
6 tags
Watch
RESEARCH: I couldn't wait to share it.. Its a mini clip of me in a women's Police Precinct locker room.  (Although I took this video last winter- I just edited it for posting) Note: its a tiny piece. I had to edit it down for obvious reasons (women were changing into their uniforms! Ha!) MY OBSERVATIONS: Dirty Unmaintained by cleaning staff (lack there of) Peeling paint Mold A...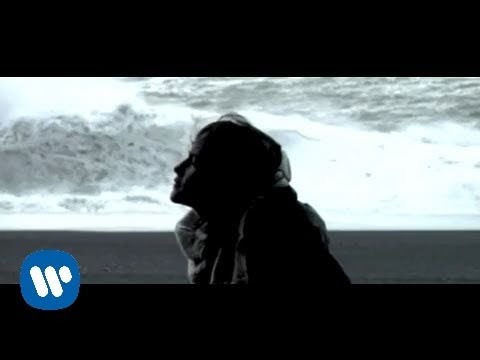 Penetrating The God of Walls
By: Natasha Guadalupe Lasting for an instant, today and tomorrow. Oshun's warm waters flowed over the steep tower's edge. Empty corridors swelled, as amber ripples swam. Adorned and rich. Palpitating against its gates Primroses ignited. His thirst quenched. Eroding its structure, dissolving its defenses, Oshooon….went her waves, seeping trough hidden chambers, where casted dreams and...
"Writing is a socially acceptable form of schizophrenia."
– E. L. Doctrow (via mayflowerinc)
5 tags
"Its not who you are underneath, but what you do that defines you"
3 tags
"The trick is not becoming a writer. The trick is staying a writer"
– Harlan Ellison (via blueeyeddreamergirl)
30 tags
30 tags
30 tags
30 tags
30 tags
30 tags
30 tags
30 tags
"Someone has to die in order that the rest of us should value life more...."
– Virgina Wolf  (The Hours)
30 tags
30 tags
30 tags
30 tags
30 tags
30 tags
30 tags
30 tags
30 tags
30 tags
30 tags
30 tags